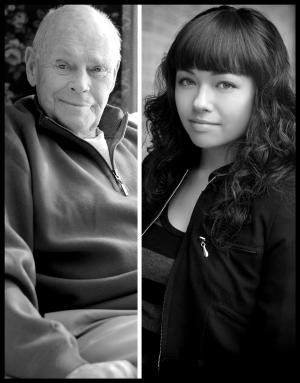 Artist: Edmund Smith
 
Dates: April 1 ~ April 30, 2011
 
Opening Reception: Sunday, April 3rd from 11:00 - 2:00 
  
13 Skagit Heroes: A Photography Project is a celebration of the humble courage of 13 Skagit County Residents who, through their actions and deeds, have earned the title of 'Hero'. Local photographer, Edmund Smith, has created this powerful series of portraits of ordinary Skagit County residents who have done extraordinary things. From a World War II vet who served on Iwo Jima, to a local student who has traveled to another continent to help those in need, these powerful portraits show not only the strength and bravery in not only these 13 individuals, but also in ourselves.