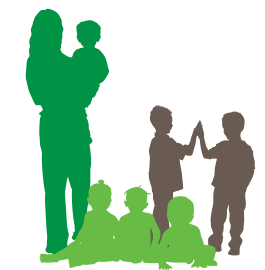 Thursday, May 20, 7:00 pm
The Lincoln is happy to present a discussion of how to change your life and the lives of children you love. This event is a conversation to impart three dynamic life skills for immediate impact and growth. Marta, a sought after trainer & speaker, brings 14 years as a trauma recovery therapist & more than 30 years as a dynamic, entertaining & informative trainer to her sessions.
This evening is a chance to redefine how you approach young people, and
how you can help them realize their greatest potential throughout their life.