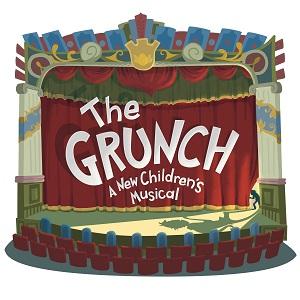 Wednesday, March 11, 2015 - 7:00pm
Thursday, March 12, 2015 - 7:00pm
Skagit Family Learning Center presents THE GRUNCH.  This is their 16th performance since 2005 and presented to you by the elementary Musical Drama students.  
 
Inspired by The Grinch Who Stole Christmas, THE GRUNCH tells the story of Ruby Grunch, a grumpy 6th grader who always feels like she's an outsider. When the entire school gets excited about the annual school musical, she comes up with a perfect plan to ruin it for everyone. But will the spirit of theatre prevail?
 
Admission is FREE.  Join us on Wednesday, March 11 and Thursday, March 12 at 7:00pm.