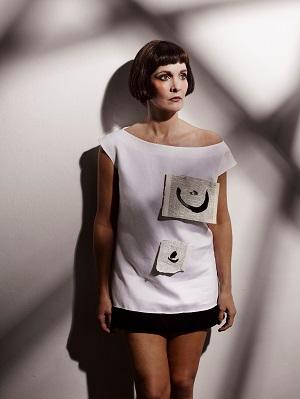 Saturday, Nov 21, 9:30 am
William Kentridge returns to the Met for his first new production since the company premiere of The Nose, which caused a sensation when it opened in 2010. The inventive visual artist will stage Berg's shocking masterpiece about a sexually irresistible young woman whose wanton behavior causes destruction for those who fall under her spell. James Levine conducts one of the operas with which he is most identified; he has led 30 Met performances of the work, including the company premiere in 1977. Marlis Petersen reprises her acclaimed interpretation of the title role, with Susan Graham as the Countess Geschwitz, one of Lulu's most devoted admirers, and Daniel Brenna, Paul Groves, John Reuter, and Franz Grundheber among the men who fall victim to her charms.
 
Conductor: James Levine
Production: William Kentridge
Co-Director: Luc De Wit
Projection Designer: Catherine Meyburgh
Set Designer: Sabine Theunissen
Costume Designer: Greta Goiris
Lighting Designer: Urs Schönebaum
Cast: Marlis Petersen (Lulu), Susan Graham (Countess Geschwitz), Daniel Brenna (Alwa), Paul Groves (Painter/Negro), Johan Reuter (Dr. Schön/Jack the Ripper), Franz Grundheber (Schigolch)
 
Stassya Pacheco returns for a pre-opera lecture prior to every Saturday live transmission, 30 minutes before the start time.  Also, Saturday operas offer the option of pre-ordering your lunch from Pacioni's Market.  Pre-order lunches are made up during the opera and ready for you to enjoy during the intermission. We will also have recorded encore screenings of all performances.
 
Tickets: $23 adults; $19 seniors; $16 students with $2 off for Lincoln Theatre Members plus applicable fees. Discounted Season Passes available!
 
Tickets go on sale to MET members on July 17th and to the general public July 24th.