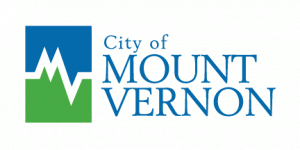 The Mount Vernon Downtown Association, in partnership with Skagit Valley Publishing and the Lincoln Theatre, will host a forum for the community with Mount Vernon Mayoral candidates, incumbent Jill Boudreau and Bob Fiedler at the Historic Lincoln Theatre on Tuesday, October 6, 2015, at 7 pm. This evening will provide a great opportunity for voters to meet the candidates, ask questions, and be equipped to make a more informed choice in voting for the person who will lead the city of Mount Vernon for the next four years.
Do you have a question or issue that you would like the candidates to address?  Please submit in advance to info@mountvernondowntown.org.  Questions will also be accepted from the audience at the event.  Skagit Valley Herald Editor Collette Weeks will serve as moderator.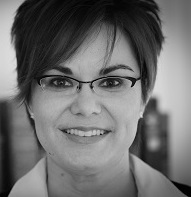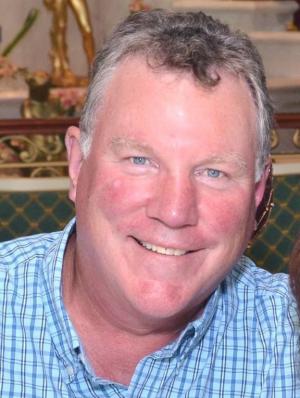 They say "all politics are local," and for this evening it's true!  So if you are a Mount Vernon voter, know someone who votes in the City, or just have a strong interest in what's happening around our community, make sure to be at the Lincoln on October 6th at 7:00pm.