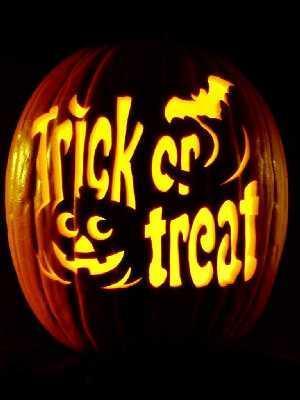 Saturday, October 31, 2015 - 5:00pm
Bring the family to downtown Mount Vernon for the annual Halloween trick or treating from 3:00 - 5:00pm and as part of the fun, enter your kids (or yourselves) in the costume contest we are hosting at the Lincoln starting at 5:00 pm. The Magnificent Marlin returns from New York City to emcee monsters and ghouls, princesses and frogs, superheroes and villians in age appropriate groups onstage and our panel of judges will pick the lucky winners.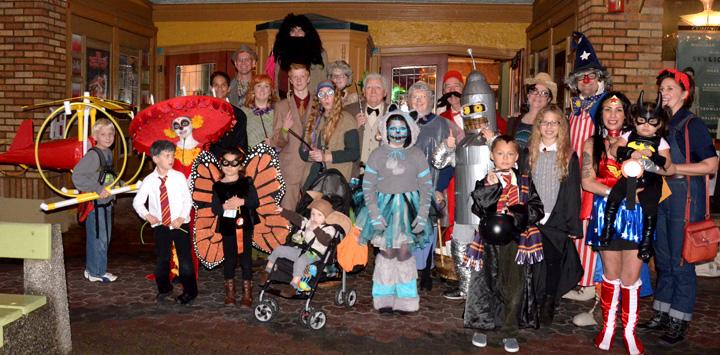 1st, 2nd, & 3rd place prizes will be awarded in age categories 0-4, 5-8, and 9+. Young At Heart (18+) prizes will be given for Best Man and Best Woman costumes. Last year's contest drew the largest number of entries ever!
Open to all ages, from babes in arms to their Grandparents. It's easy, lots of fun and great prizes too.