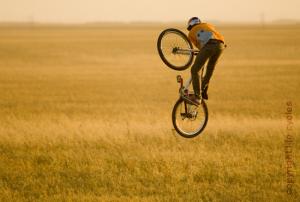 Saturday, Apr 19, 7:30 pm
Team Pilchuck, Pilchuck Mountain Bikers club and the Lincoln Theatre team up to screen Life Cycles.
Life Cycles tells a spectacular story of the bike, from its creation to its eventual demise.
A visually stunning journey, with thought provoking narration, Life Cycles uses 4k Ultra HD to document the many stories surrounding the mountain bike and its culture.
Ride along into breath taking natural settings, as we battle the elements, showcase the progression of riding, take a road trip, fix the bike, and show the destruction and eventual creation of trails.
Semenuk, Hopkins, Schwartz, McIntosh, McCaul Agassiz, Hunter and Vanderham guide you through this wonderful story. Life Cycles is a celebration of the bicycle, and is sure to entertain anyone who has ever ridden one.
Directors:  Derek Frankowski and Ryan Gibb
As a bonus we will be screening Follow Me, the film that takes a look at why we love to ride - the back-yard sessions, ripping local trails, bike parks, epic road trips, heli drops. It's about good times, pushing limits with your friends, crazy adventures and most importantly having fun on your bike.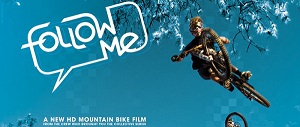 Admission: $10