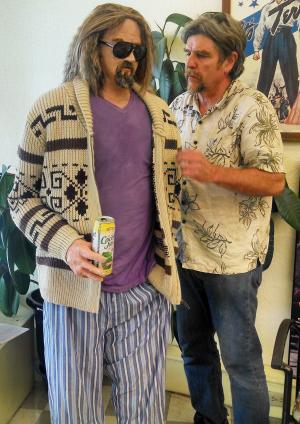 The greatest joy is to be able to release one's creativity in some way.  For me, the benefits of allowing my creativity to flow are multiplied because I have felt the pain of being blocked, stagnated, when I was not able to use the abilities I was born with.  When the clouds parted and I found myself with a purpose again, with the muse singing, with things growing under my hands, I began to feel I had arrived home, regardless of the outward circumstances of life in which I found myself. An urgency was born in which I just feel that I have no more time to waste.
      
The gift of being an artist is to see beauty and possibilities which are ordinarily overlooked; to see the extraordinary in the mundane, and to pluck from the infinite something magical and to bring it into creation.  
                     
"I must create my own system or be enslav'd by another man's."     ----William Blake
    
Meet the artist during the Skagit Art Walk on Thursday, June 5th from 5:00 - 8:00pm and again at Dudestock 2014 on Saturday, June 28th from 5:00 - 7:00pm.