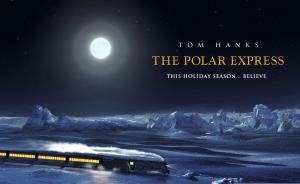 Running Time: 100 minutes
This is the story of a young hero boy on Christmas Eve who boards on a powerful magical train that's headed to the North Pole and Santa Claus's home. What unfolds is an an adventure which follows a doubting boy, who takes an extraordinary train ride to the North Pole; during this ride, he embarks on a journey of self-discovery which shows him that the wonder of life never fades for those who believe.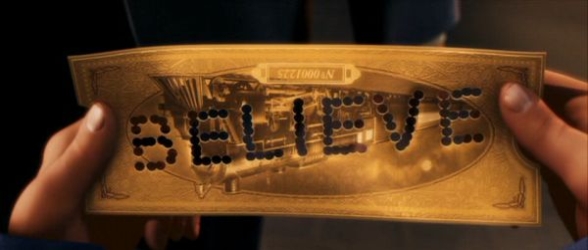 Free Admission courtesy of Ken's Hairstyling and the Mount Vernon Downtown Association
"Every detail of the beloved children's classic is meticulously reconstructed in the film, with visuals that can only be described as wondrous." -  
Jennifer Frey,
Washington Post
The Polar Express screening is part of Downtown Mount Vernon's Holiday Happenings that include:
 
Breakfast with Santa on Saturday, December 6th 8:00am - 11:00am at Hillcrest Lodge
 
Children's Shopping Extravaganza on Saturday, December 6th 8:30am - 1:30pm at Hillcrest Park Skylight Room
 
and the Christmas Parade and Treelighting on December 7th from 5:00 - 7:00pm.