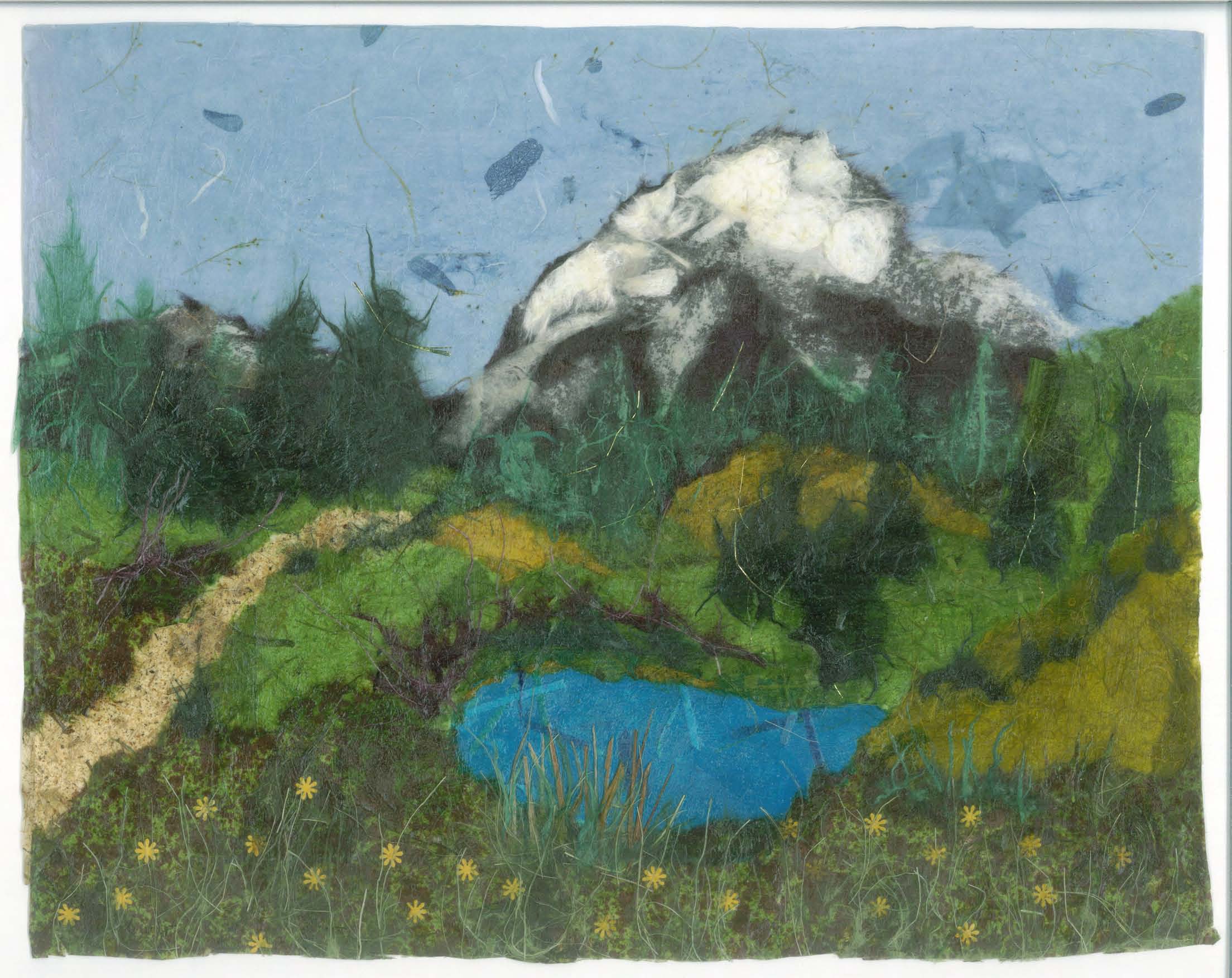 Free - In the Lincoln Theatre's Art Gallery - Throughout October & November
 About the Artist
Linda White has an MS degree in Recreation Therapy and works at Skagit Valley Hospital, providing programs for mental health patients.
 
She has dabbled in art over the years with experience in drawing, colored pencil, Chinese brush painting, water color, pottery, and most recently collage. The inspiration for her collages comes from her travel and hikes all over the world.