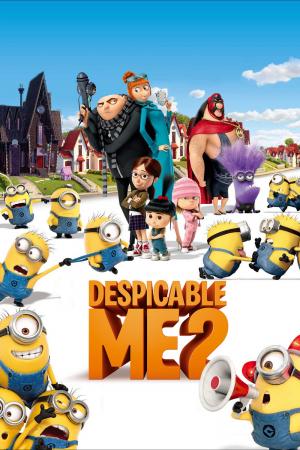 Saturday, Jun 27, 2:00 pm
Free Screening as part of the Mount Vernon City Library's Summer Reading Program!
Gru is recruited by the Anti-Villain League to help deal with a powerful new super criminal.
Starring: Kristen Wiig, Al Pacino, and Steve Carell.
Director: Chris Renaud and Pierre Coffin
What the critics are saying:
Certified Fresh on Rotten Tomatoes
The Globe and Mail (Toronto) Liam Lacey
An animated sequel that, despite not achieving the inspired lunacy of the first movie where Gru literally steals the moon, is smartly calculated to deliver squeals to kids and amusement to accompanying adults.
New York Post Sara Stewart
As in the original "Despicable," masterful physical comedy is what raises this animated pic so far above most of its competitors.
New York Magazine (Vulture) Bilge Ebiri
Despicable Me 2 does have plenty of what made the first film so entertaining — its wedding of James Bond–like gadgetry and visual invention with goofy slapstick, and the dizzying fun had with shrink rays, piranha guns, elaborate evil spaceships, and the like.
Los Angeles Times Betsy Sharkey
Even with slightly heavier issues, like its predecessor, Despicable Me 2 is light on its feet, visually inventive and very fast with the repartee. It requires actors who can pull off the many peppery lines at warp speed and in that the film is lucky with its voice cast.
This film is proudly sponsored by The Mount Vernon Elks Lodge #1604 and The Mount Vernon City Library.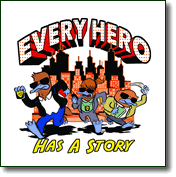 The Elks will be hosting a free BBQ and Ice Cream Social in Pine Square following the film.