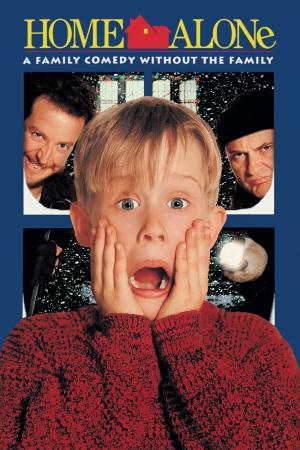 You know the story: When bratty 8-year-old Kevin McCallister (Macaulay Culkin) acts out the night before a family trip to Paris, his mother (Catherine O'Hara) makes him sleep in the attic. After the McCallisters mistakenly leave for the airport without Kevin, he awakens to an empty house and assumes his wish to have no… More family has come true. But his excitement sours when he realizes that two con men (Joe Pesci, Daniel Stern) plan to rob the McCallister residence, and that he alone must protect the family home.
 
Home Alone stars Daniel Stern, Joe Pesci, and Macaulay Culkin and is directed by Chris Columbus. It's rated PG and runs for 103 minutes.
 
Enjoy this festive annual event. Fun for the whole family. The parade and tree lighting will create memories to last a lifetime. Come to historic downtown's First Street for Mount Vernon's annual Christmas Parade, starting at 5:00pm on Sunday, December 6th. The Tree Lighting Ceremony in Pine Square will follow shortly after the parade ends, around 6:00pm.
 
Home Alone will screen twice at the Lincoln. Once before the parade at 2:30pm and tree lighting and once immediately following at 7:00pm.
 
Admission is free courtesy of Ken's Hairstyling and the Downtown Mount Vernon Association; first come first seated, one ticket per person and no reserving seats!