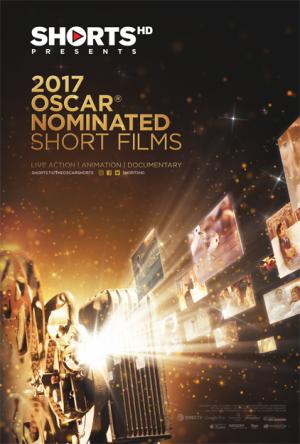 (Running Time: 86 minutes)
About the 2017 Oscar® Nominated Short Films:
This exclusive release features the year's most spectacular short Animation films, and for a limited time is available to watch on the big screen.
All Five of the 
2017 Oscar® Nominated Animated Short Films are included in this screening with the addition of 3 additional short films.
Important note: PEAR BRANDY AND CIGARETTES, one of the five nominees, will be the last film in the program. An inventively animated first-person narration about a troubled friendship, there's violence, language, sex, and drug use in it, and it's not appropriate for children. We'll have a Parental Guidance warning prior to this short, so that parents and caregivers can usher children out of the theater if they'd like. Other than PEAR BRANDY AND CIGARETTES, the program is acceptable for kids. 
Borrowed Time – dirs. Andrew Coats and Lou Hamou-Lhadj, USA, 7 minutes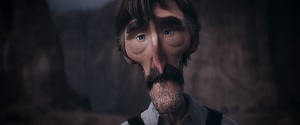 Pearl – dir. Patrick Osborne, USA, 6 minutes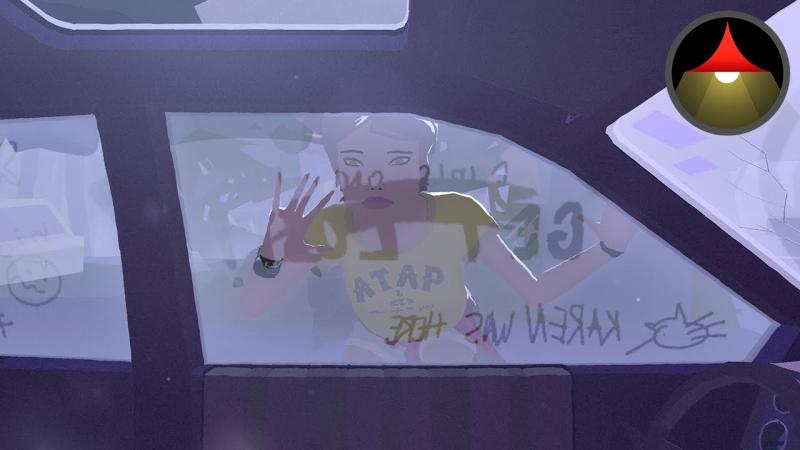 Piper – dir. Alan Barillaro, USA, 6 minutes
Blind Vaysha – dir. Theodore Ushev, Canada, 8 minutes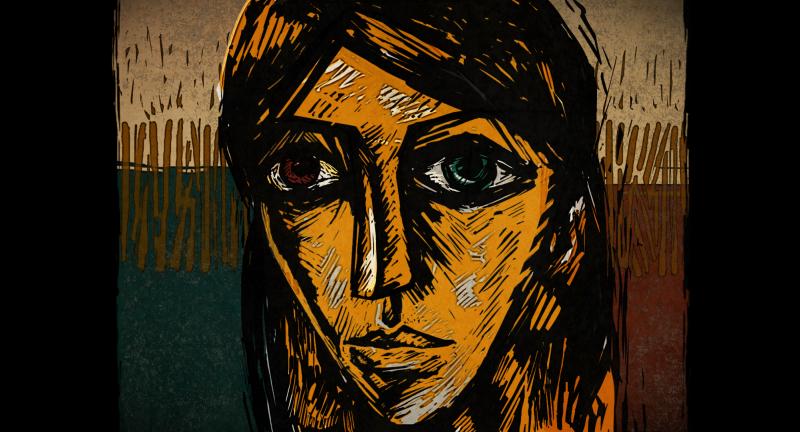 ---------------------------------
The Head Vanishes (additional film) – 9 minutes
Asteria (additional film) – 5 minutes
Happy End (additional film) – 6 minutes
---------------------------------
Pear Brandy and Cigarettes – dir. Robert Valley, Canada and UK, 35 minutes