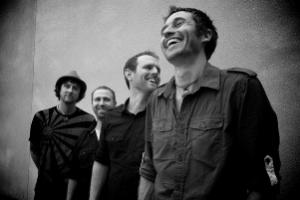 Saturday, August 27, 2011 - 7:00pm
Join us for an evening of great music as Levi Ware, Jacob Navarro of Spoonshine, and special guest Steven Barci play a family-friendly set dedicated to Kaydee Curbow, a soon-to-be Burlington 7th grader battling Leukemia.
Kaydee was diagnosed with Leukemia in July of 2010 and has since received a bone marrow transplant. She is home and recovering, but still faces many treatments.
Please join us at the Lincoln Theatre on Saturday, August 27th to support this inspiring and brave student. We are asking for a minimum $10 donation per person the day of the show. 7pm show. Doors open at 6pm.
For more information and to pre-purchase tickets visit www.leviware.com