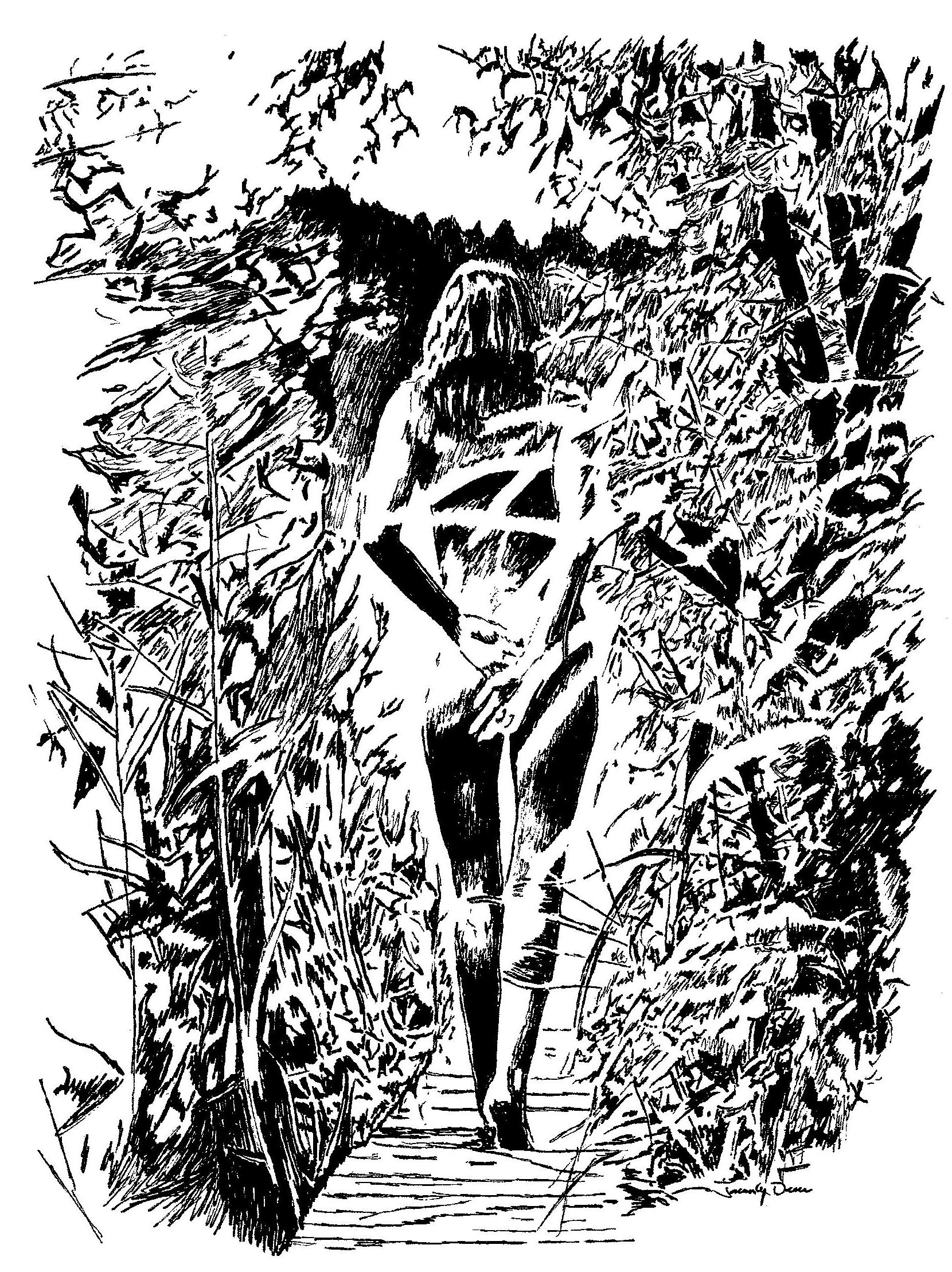 Illustrator Jamesly Dean
 
Born and raised in Skagit Valley, Jamesly was a draftsman and illustrator for the United States Army and traveled through Europe and the United States. He then settled back in the Pacific Northwest working as a millwright/iron worker.
 
"The Art I take part in is accomplished with pencil, charcoal, India ink, and/or watercolor. My love is to put pen to paper and see what develops."